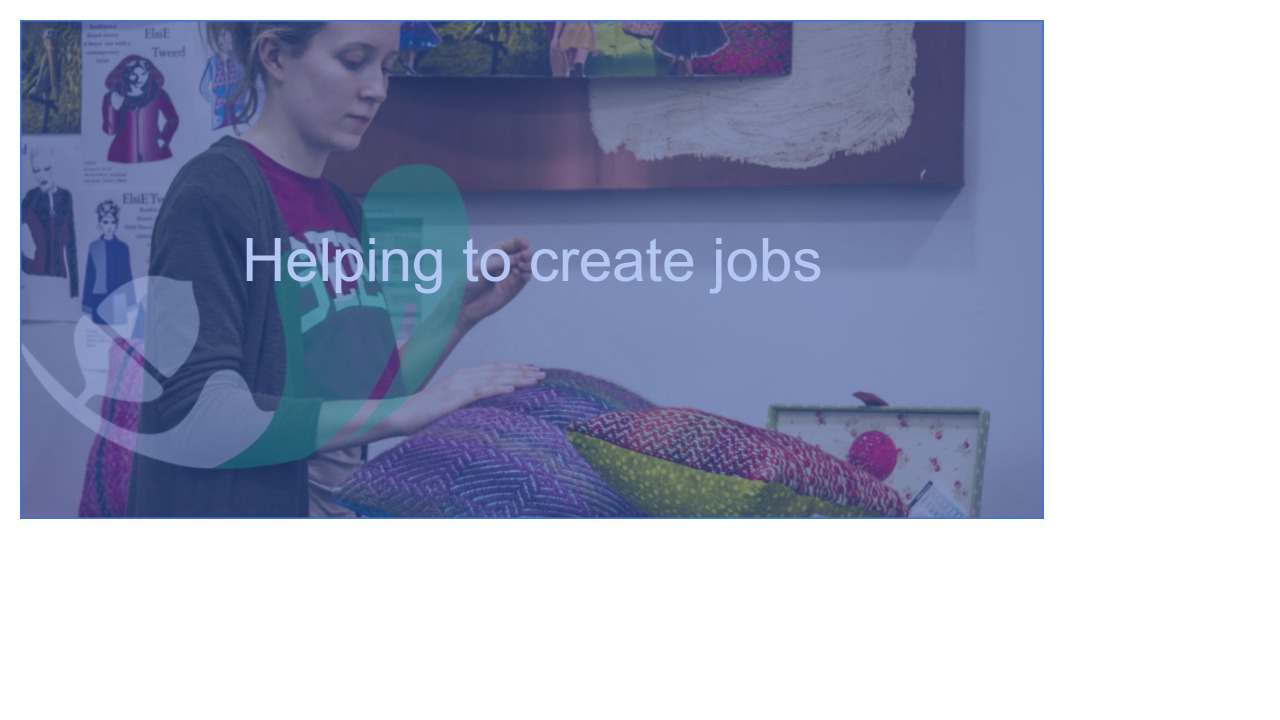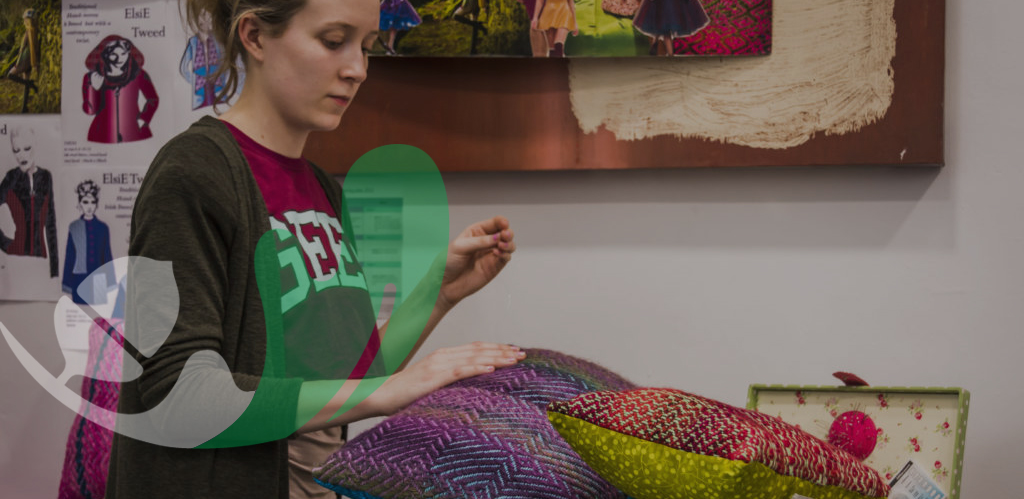 Helping to create jobs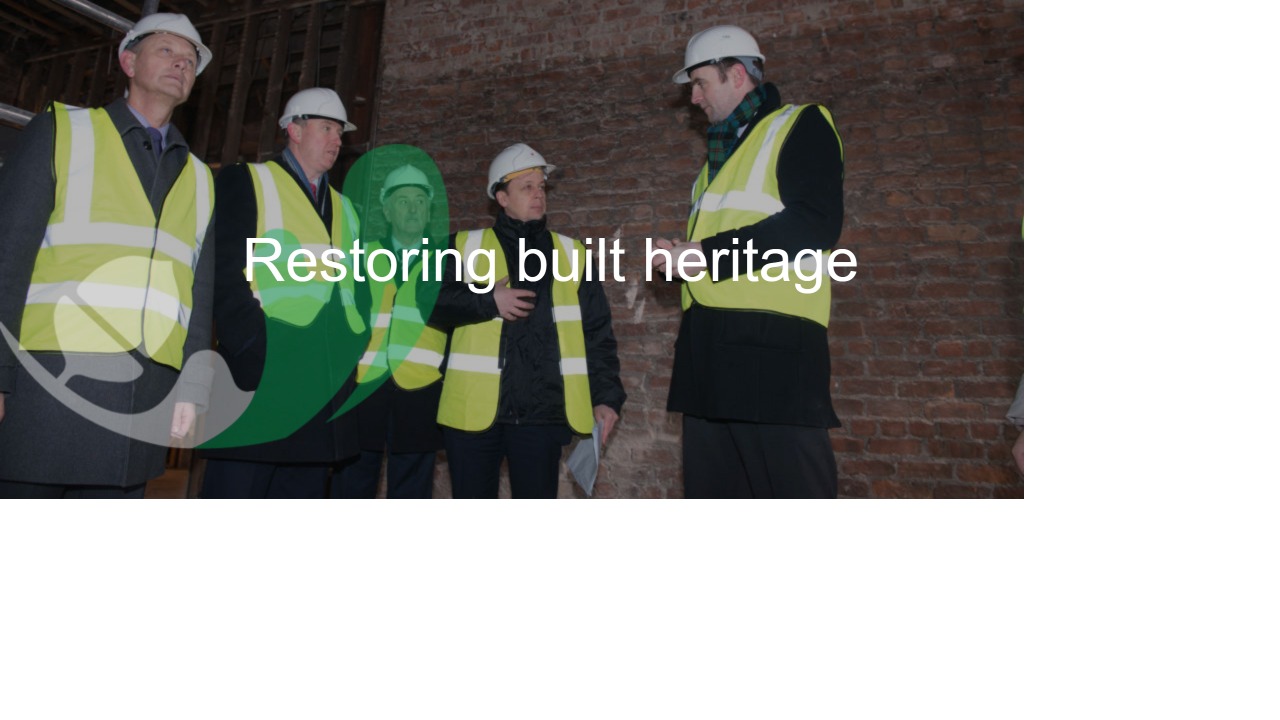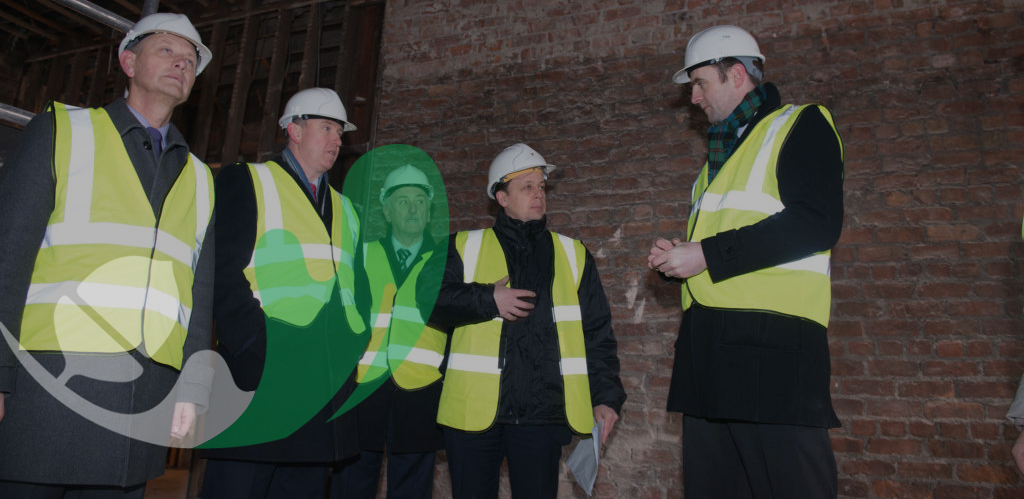 Restoring built heritage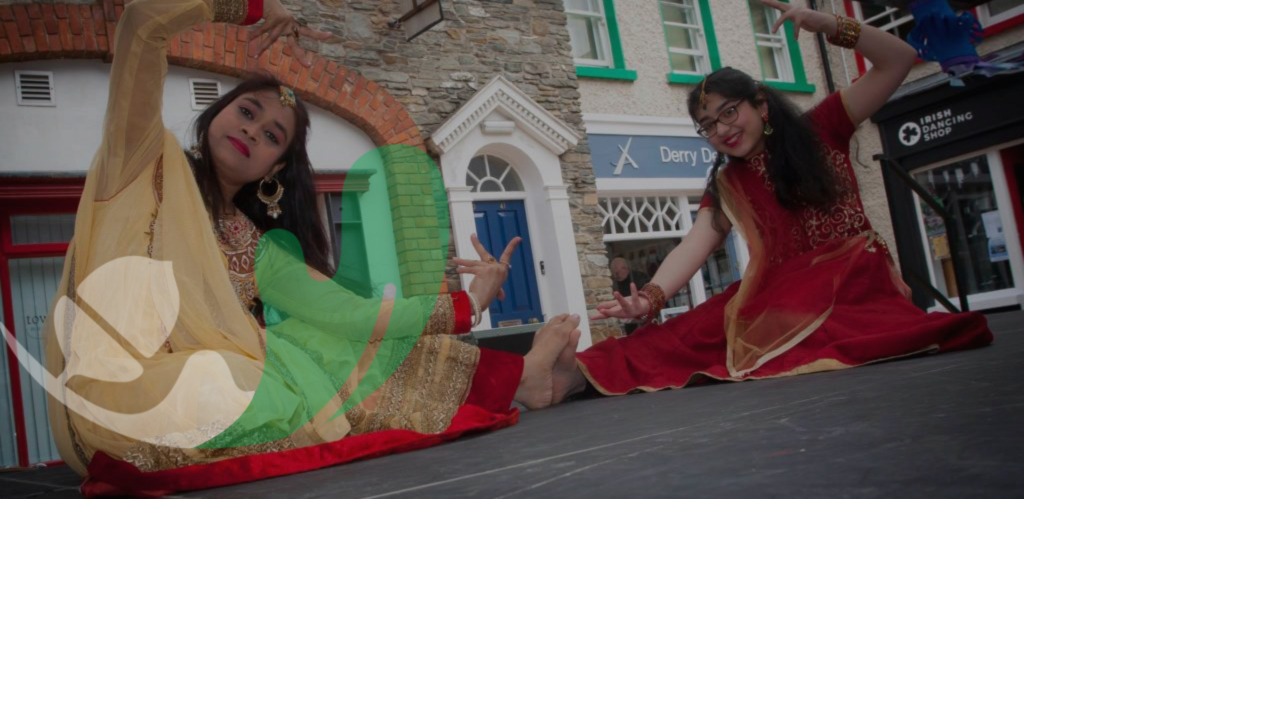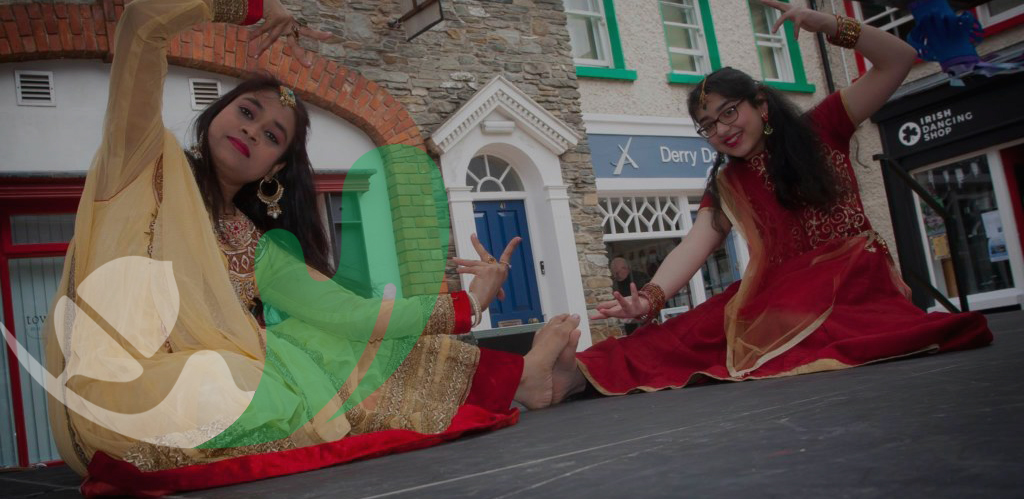 Supporting communities
INVESTING IN PEOPLE AND PLACE
Established in 1976, the Inner City Trust's mission is to advance the physical, social and economic regeneration of Derry – Londonderry.  As a not-for-private profit group, we support communities, restore heritage buildings and enable job creation.
The Trust has developed some of the most landmark buildings in the city including the Tower Museum, the Tower Hotel, the Bishop's Gate Hotel, the Shared Future Centre and the Calgagh Centre.  Our Fashion and Textile Centre is building on the shirt manufacturing and textile expertise for which the city was renowned. Shared public space is central to our mission and the Craft Village, Garden of Reflection and its gallery host events and provide a platform for small businesses.
Our extensive property portfolio (residential and commercial) extends beyond the Walled City and includes several developments in the Waterside.